Hey Queenie, if you want to work with layers more easyly you should do this first: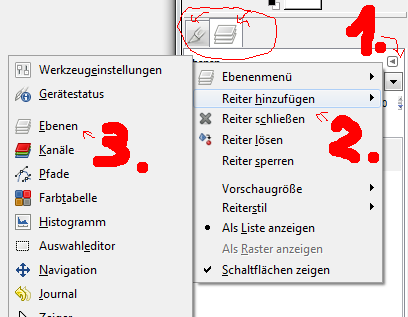 1. click on the arrow that points to the left
2. choose the second option
3. click on the first and third option
If you do this you´ll get two channels (red circle) one for the tool options and one for the layers. Like this you can switch between them and work more effectively with the layers.
As to the rendering you tried, don´t use the magic wand but the path tool it´s much more acurate.
Here´s a little tutorial about it: http://www.ehow.com/how_4593155_render-image-gimp.html
And on a side note: If you´re only working on one layer and erase a part of it you should see a checkered pattern, which symbolizes transparency (1.). If not you´ll have to right-click on the name of the layer your working on in the layer channel and add an alpha channel: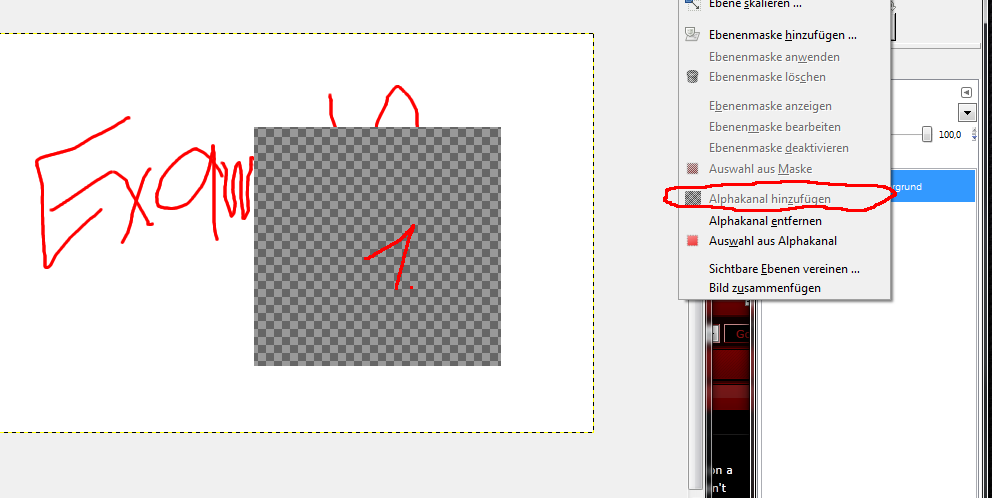 _________________________________________________
Nothing personal... It's just revenge.